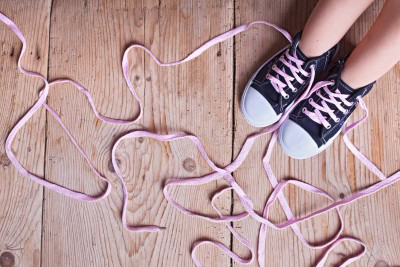 It helps you to work through your problems and goals. Two different ways in helping to improve someone's life
Counselling applies techniques and exercises that help to deal with the problems you are facing, allowing you to move on with your life with confidence, enthusiasm and excitement for what the future holds.
Life coaching is for people who are ready to move forward, a practice with the stated aim of helping people determine and achieve personal goals, special results or performances applying multiple methods.