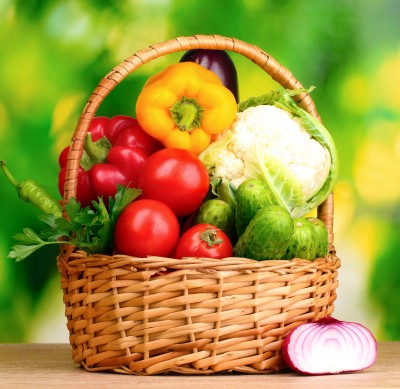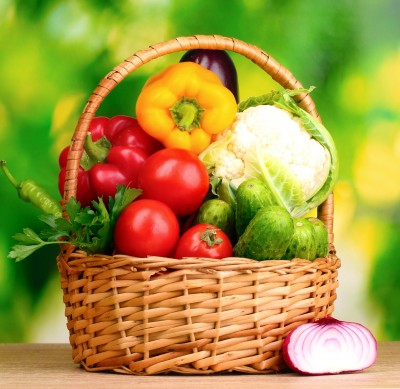 Promoting optimum health, peak performance, imbalances prevention
Naturopaths specialised in food believe that you are what you eat. The recommendations tend to use individual active constituents, in the form of supplements, to fill the individual user's deficiencies, together with diet adjustments and the use of specific food. Professionals work with a range of diets to return the body to balance, maybe adding supplements to achieve this.
Users' education about diet and self-care are essential in the success of the method.